Base Camp Family Campground is owned and operated by the Norris Family. The Norris brothers, Kevin and Mitch, first came to Southern Colorado in the early 80's to climb Blanca with some friends, and have been vacationing here ever since. They bought the Base Camp Ranch property and moved here in 2016. They're using all they've learned from years of RVing adventures, to achieve the park's mission of providing a clean, affordable, spacious, well-run camping facility, and to be a centrally located "base camp" and hub of information for everything this unique area has to offer.
You Are Camping On Sacred Ground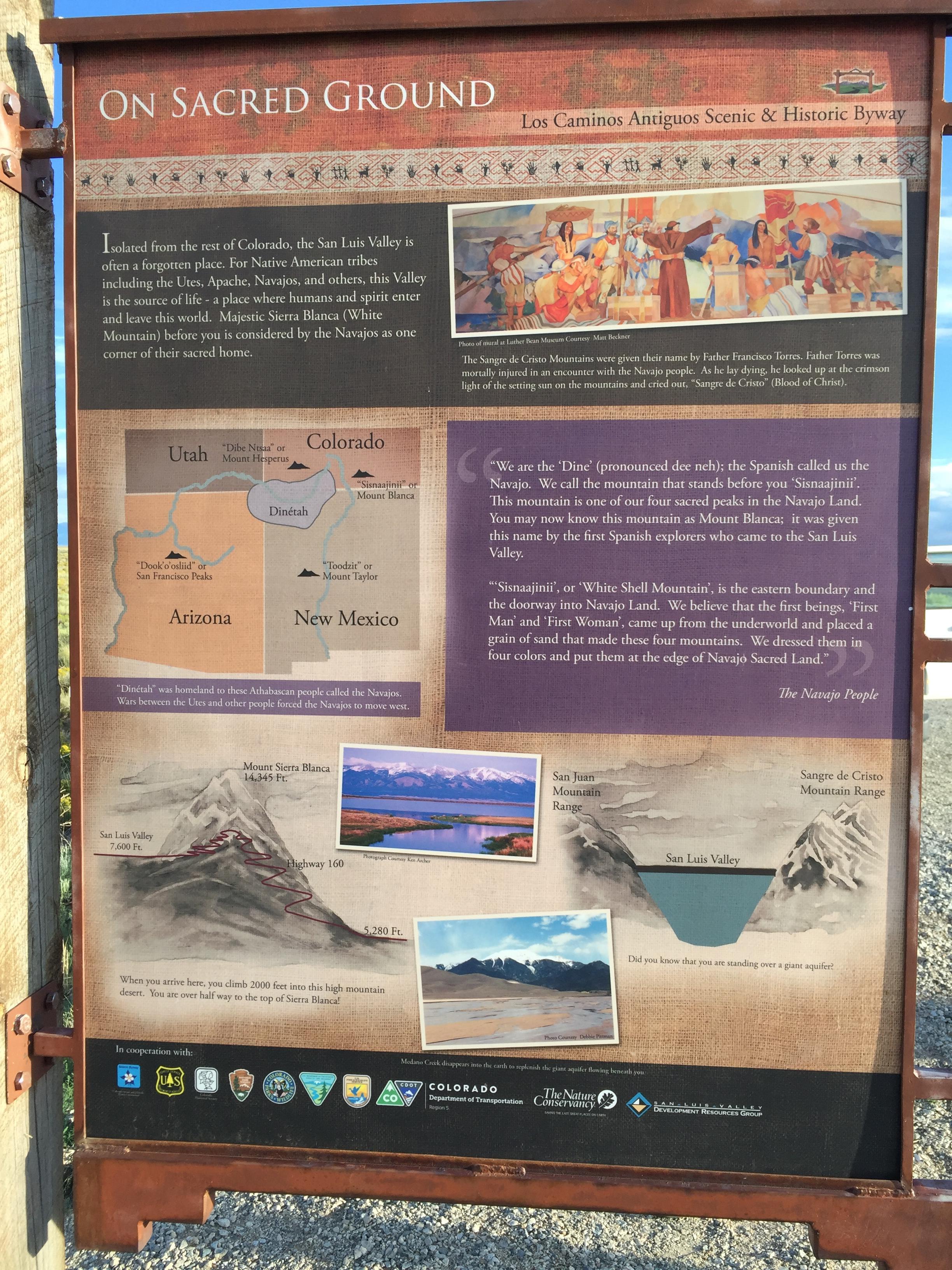 You may feel it when you first enter the valley...this is a special place like no other. You'll be camping on Native American sacred ground, in the shadows of 14,000 ft. mountain peaks, in the largest high-desert alpine valley in the world, that is sprinkled with free-flowing artesian wells, hot springs and wet lands. Water gushes up through the desert floor from aquifers that are continually replenished from the snow that melts from the surrounding mountains. The valley gets 350 days of sunshine each year and less than 8 inches of precipitation, mostly in the form of afternoon thunderstorms. Bring a sweater, even if you're here in August. Daily summer temperatures average 65 degrees, and it will get down into the 50's at night. That's perfect camping weather!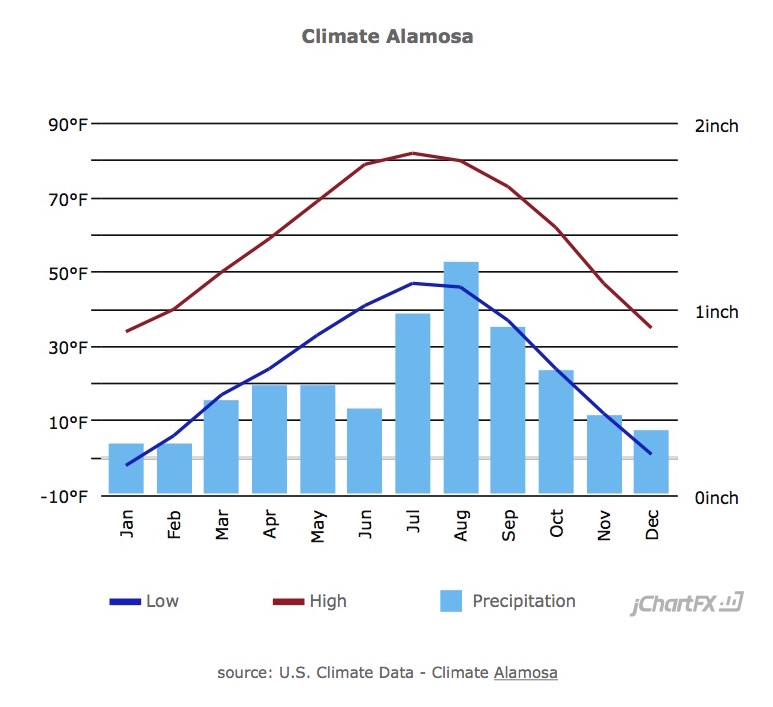 For native American tribes, including the Utes, Apache, Navajos, and others, this valley is considered the source of life, a place where humans and spirit enter and leave this world. This
sipapu
, or place of emergence, is believed to be near the sand dunes, in the San Luis Lakes area. The valley was considered so sacred, that no war would be waged here. The tribes would pass each other in peace. Blanca Peak is considered the eastern boundary and doorway into
Dinetah
, the traditional Navajo homeland.
     Today, 30 spiritual centers, representing religions from all over the world, are located in the Crestone area at the north end of the valley.
     As if all of the mountains, deserts, hot springs, and sacred ground weren't enough, The San Luis Valley is also known as a UFO hot spot! UFO sightings have been reported as far back as the 1600's.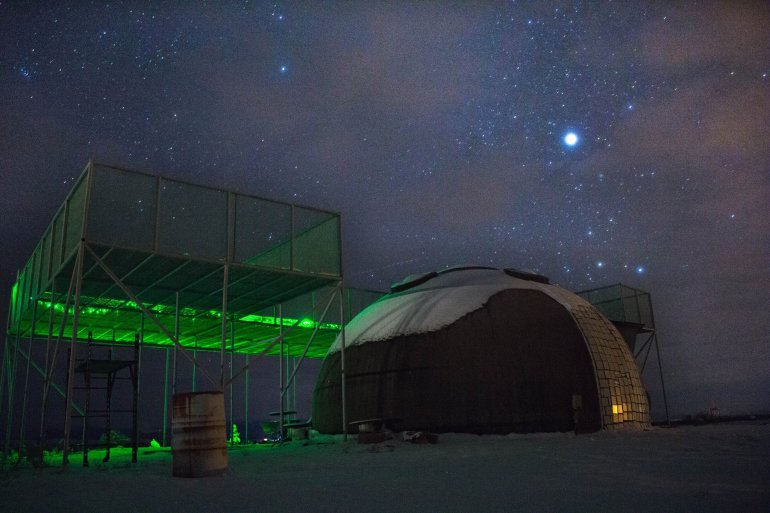 The UFO Watch Tower on Highway 17, "The Cosmic Highway"
 
     You'll want to visit The UFO Watch tower, on highway 17, "The Cosmic Highway". Owner, Judy Messoline is a wealth of information on the subject.